NBC 5 inspiring interview with Yaba Baker about his newest animated series getting over 450K views
We Have Made a Commitment to Improve Children's Mental Health!
Coming in September the Children's Mental Health 365 Campaign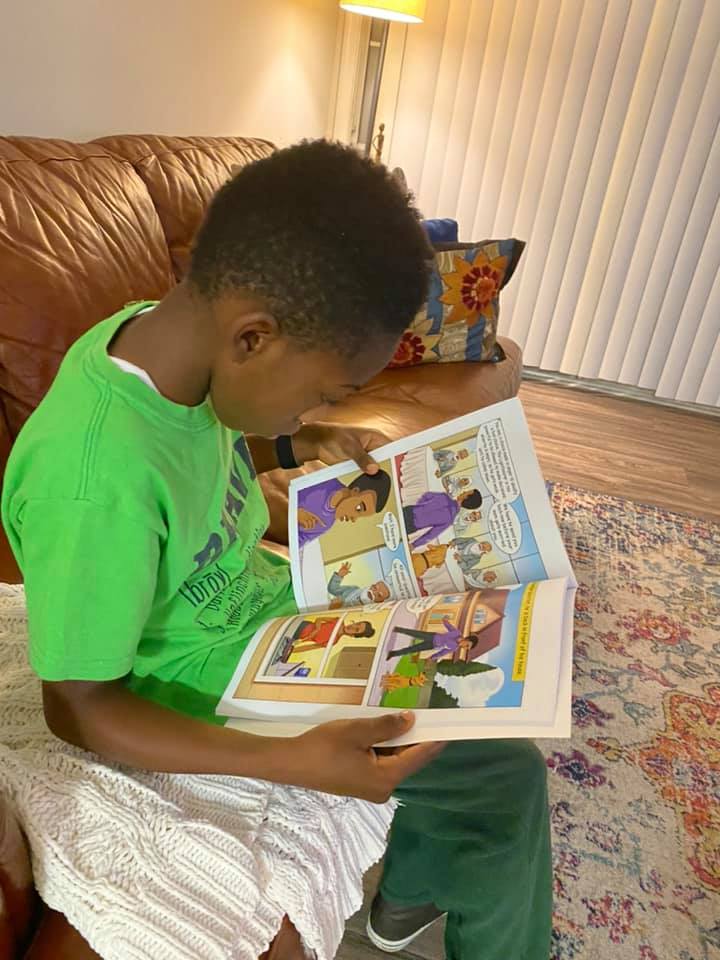 A Super CJ Review Featured in Publishers Weekly
"In this charming graphic novel for ages 6 to 12, Baker deftly delivers the overarching message—that anger fuels poor choices—without sounding preachy, a balance that children will appreciate. The snappy dialogue will tickle the funny bones of both adults and kids."
Shop Now